Fabelab Elf Door - Gingerbread House
Regular price

Sale price

£19.99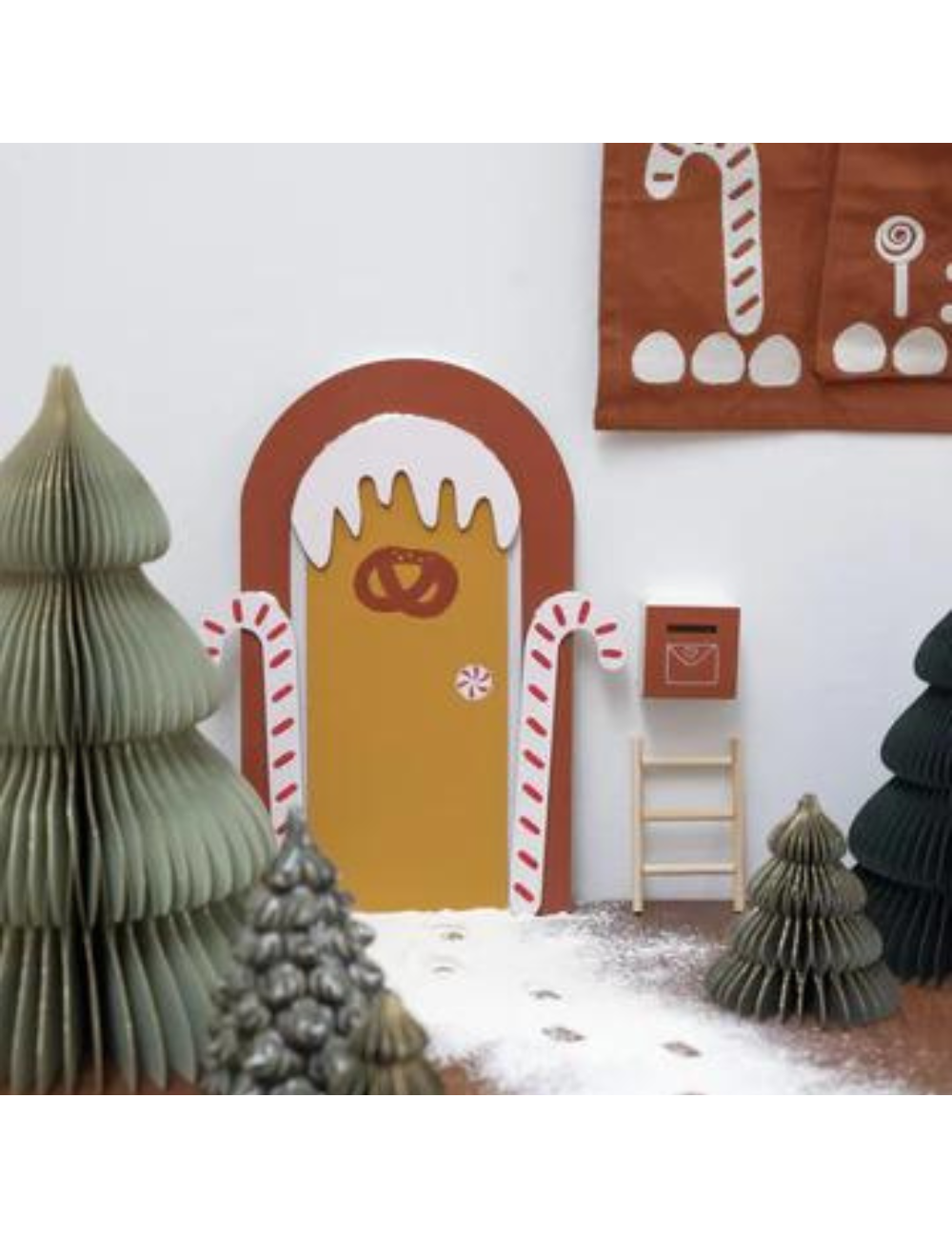 Product Details
Where do the little elves come from? How do they manage to come into our home, spreading magic and sometimes mischief, every December? Why, through their very own Elf Door of course! 
Let your little one's imaginations run wild this festive period with this little elf door. 
Mount this super-cute door somewhere in your home, a little hidden - as elves are notoriously hard to find! and begin to tell your family's very own magical Elf story this Christmas.
The Elf on the Shelf has become a tradition for children all around the world at Christmas and we love the idea of this being the door in which the cheeky little elf enters and leaves your home in the night bringing mischief and gifts.